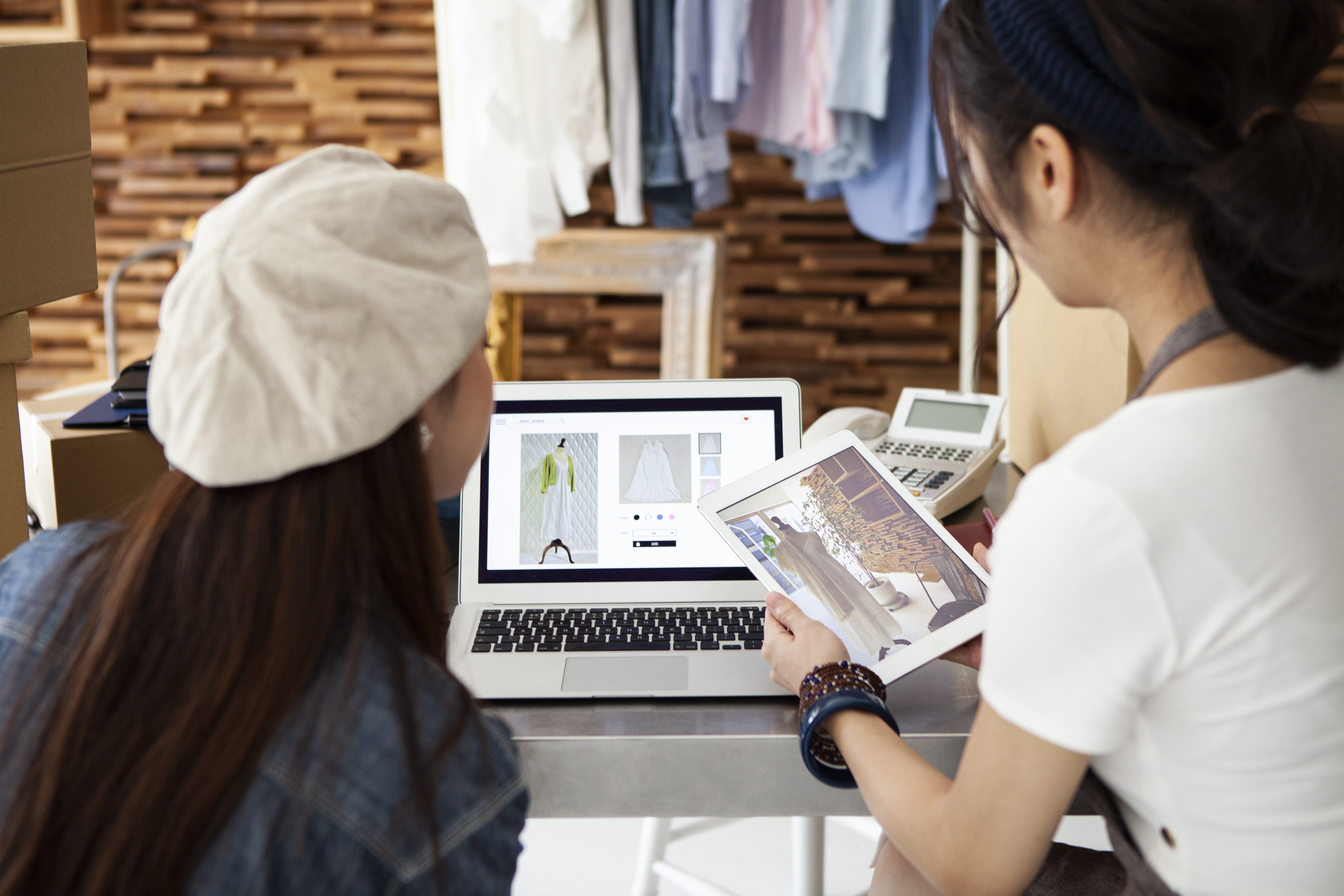 Consistent and relevant content experience
Ensure a consistent and relevant content experience across your channels by managing your product information, digital assets and more from one single platform. Create and share data by using headless APIs. Increase your productivity, tear down organizational silos and create a better customer experience.
Products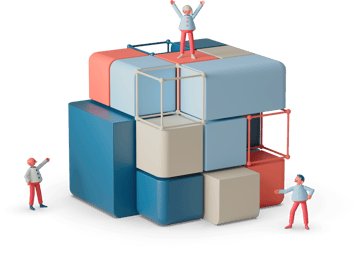 OpenText
Whether looking to reduce cost and time spent in paper-based business processes, get a better understanding of customer interactions to deliver better digital experiences, or seamlessly share and collaborate on content, OpenText, Core SaaS enterprise applications are purpose-built to solve the toughest Information Management challenges.
Read more