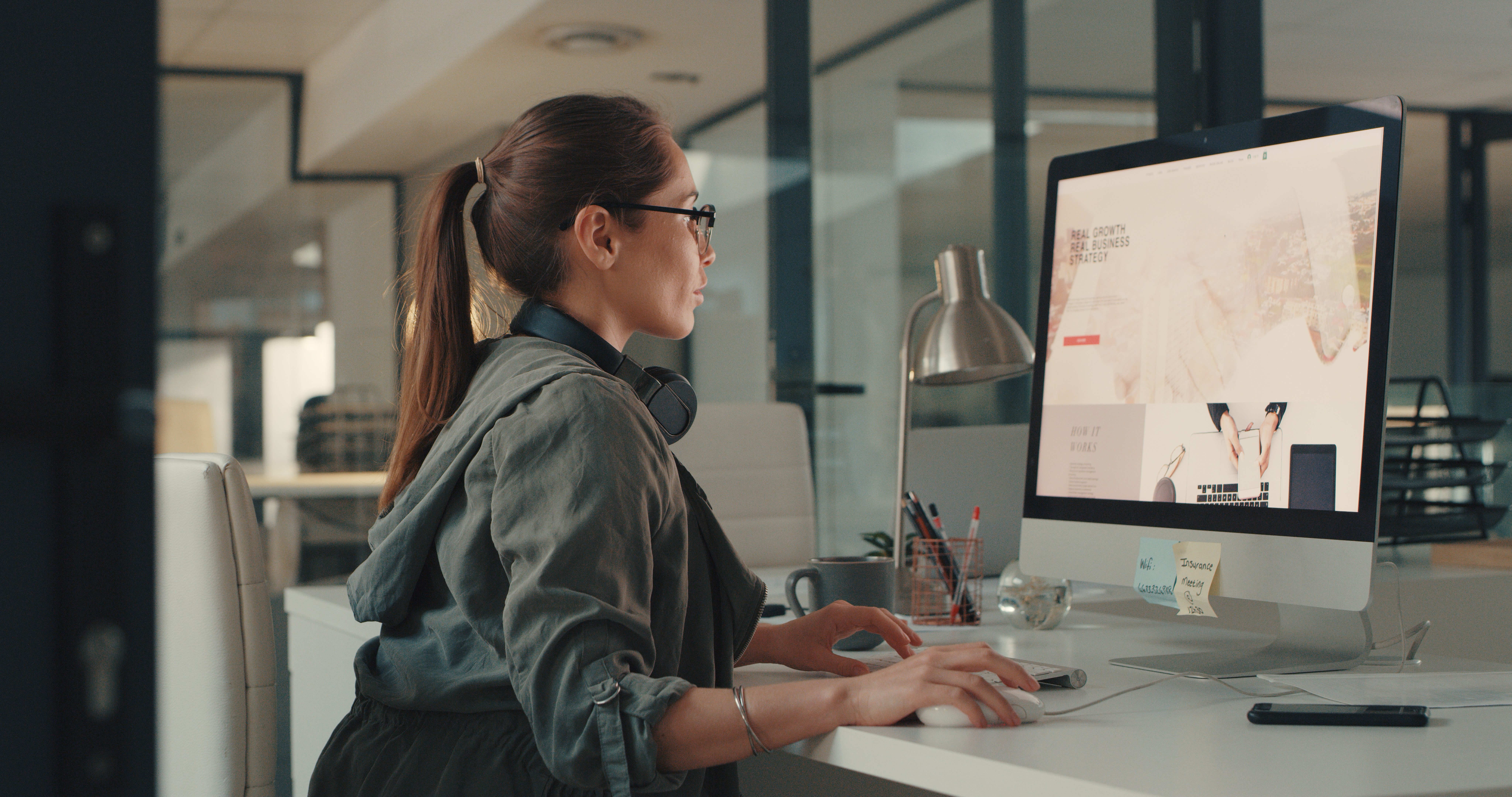 Modern marketing
The better you know your customers, the better the customer experience. And a seamless customer experience is the key to increased revenue.
To succeed, all customer data that is scattered across multiple systems need to be consolidated into a unified customer profile. From that unified customer record you can start to building relevant, personalized experiences for different customer segments and execute in channels like web, email, SMS or social channels.
We can help you!
Pearl Group has several years of experience in marketing, and we know how important it is to have a good marketing tool to create personal, cohesive journeys that improve customer conversion and drive loyalty. We have experience with both SAP and Salesforce.