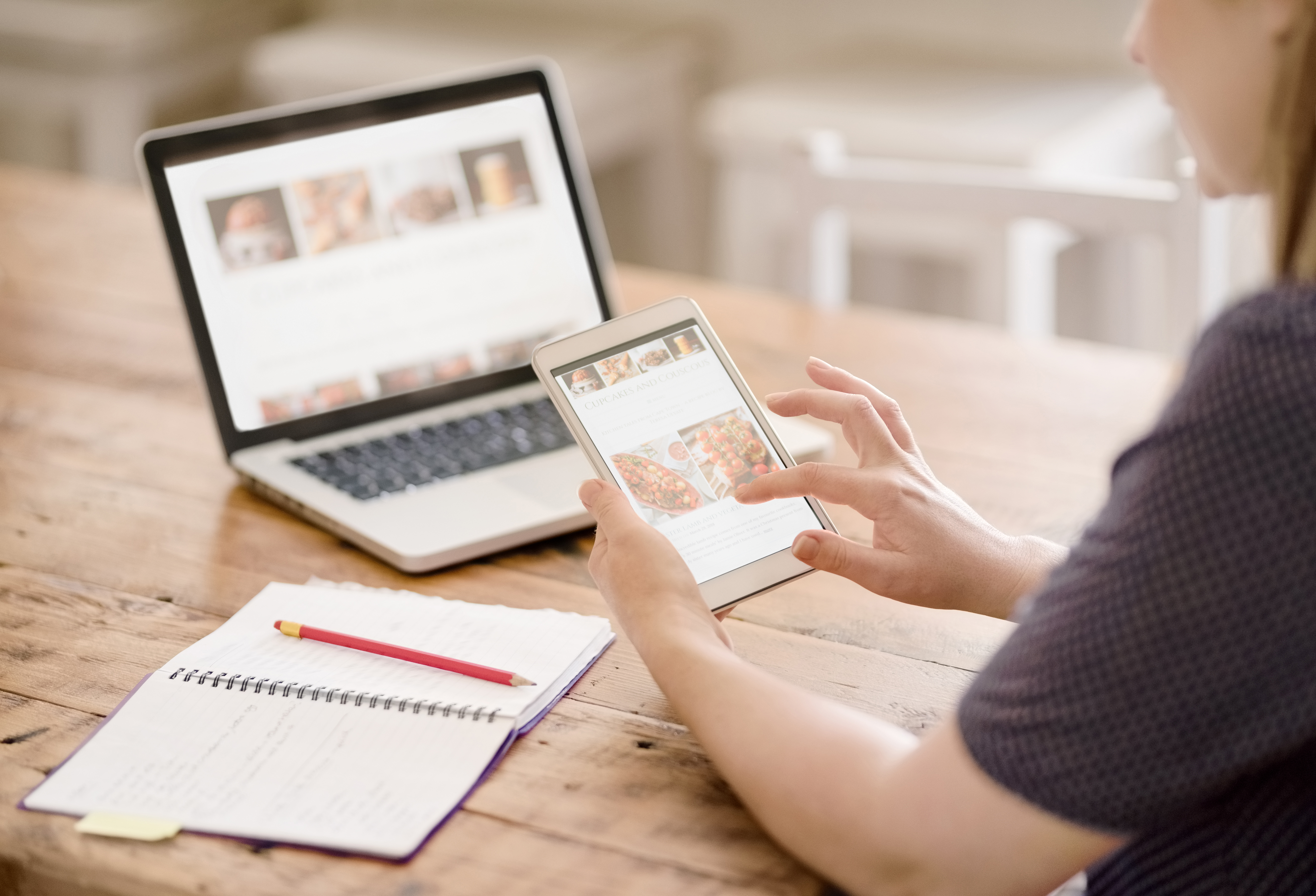 Personalized customer experiences
Orchestrating a relevant and personalized search & discovery experience for each customer is not easy. This is where effective, real-time AI and machine learning comes in.
We help free up time to let you focus on innovation and create a coherent experience across all channels by the use of smart tools and best practices.
At Pearl, we have established a carefully selected ecosystem of platforms with which we have strong relationships. This means that we can present solid, high-performance solutions to cover the entire customer journey in digital commerce. We also have experts in the field who assist you throughout the journey from planning, implementation and further innovation after Go-live