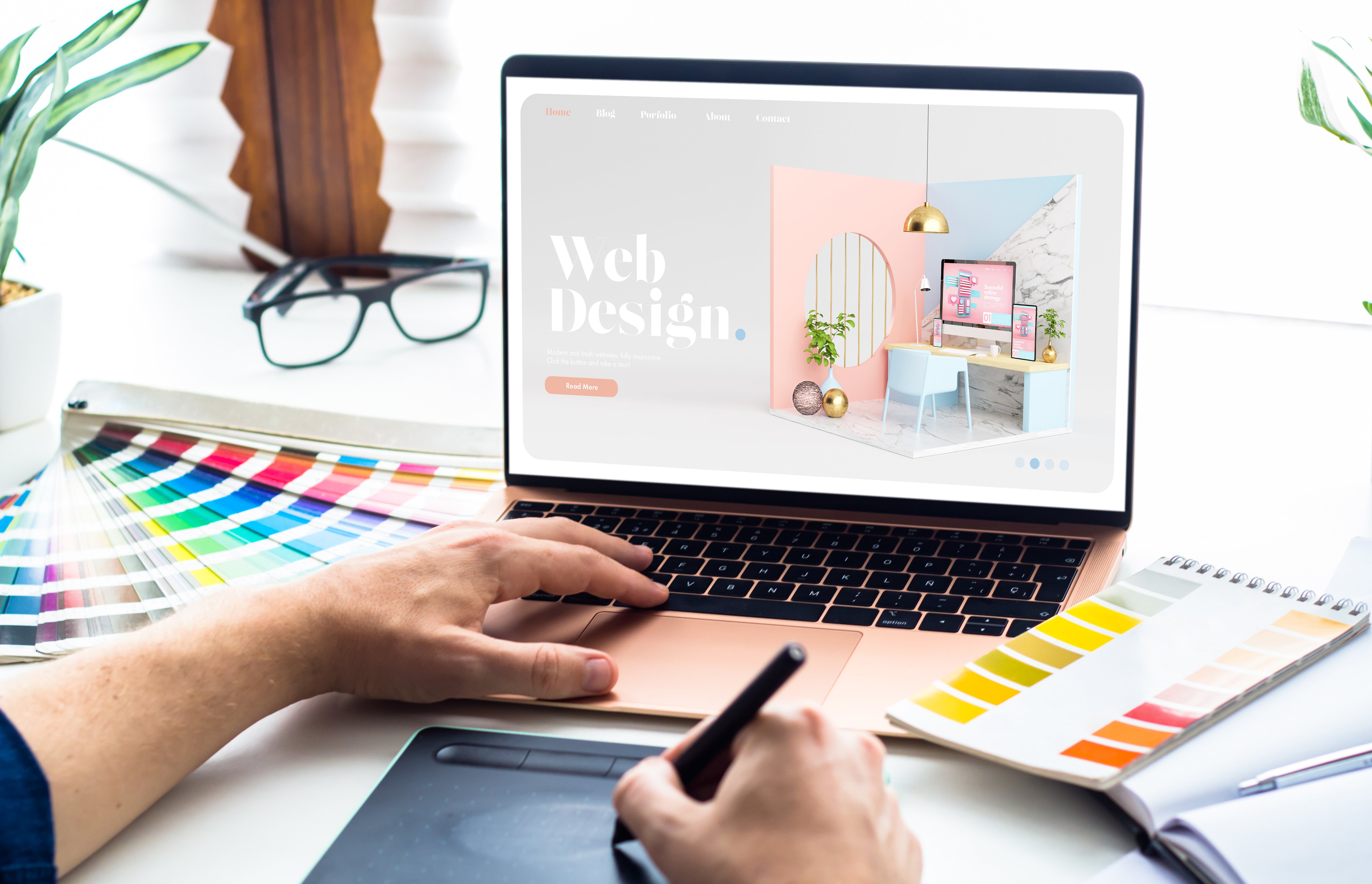 Great user experience starts with understanding the customer
To make good decisions about what a good user experience is, insight is important. Everyone has their own opinions on how an online store should be, but few have the insight and data to give the really good advice. We need to understand the customer and the context in which the journey takes place, both online and offline.
Most businesses are aware that UX is important, especially now, as we all feel the impact of the COVID-19 Pandemic. However, it is not always easy to identify where changes should be made to optimize the customer's overall experience. This is where Pearl UX comes in.
We have learned that a product page that is perfect for one online store can be a disaster for another. By combining our general insight with specific insight we gain into the project, we get the best possible starting point for creating a good user experience.
What is user experience (UX) design?
User experience (UX) refers to any interaction a user has with a product or service. UX design considers every element that shapes the customer's experience - How does the customer feel? How easy it is for them to accomplish their desired tasks? Are they able to accomplish these tasks?
This could be anything from how a physical product feels in your hand to how straightforward the checkout process is when buying something online. The goal of UX design is to create easy, efficient, relevant and all-round pleasant experiences for the customer.
Good user experience is good business
From a business perspective, designing first-class UX is key to ensuring customer satisfaction and building brand loyalty. If a product or service is enjoyable and hassle-free, the user will want to return again & again.
We can help you!
Pearl has several years of experience in optimizing user experiences. Customer behavior is changing and new needs are emerging faster than ever. These needs create demand and new requirements that companies must meet in order to remain relevant.
In all projects, we run an insight phase where we go in depth on customer behavior, how their customer journeys are, competition analysis, industry and products. We seek to understand the customer to establish good workflows, designs and environments that will create an optimal user experience. We do this by implementing a "Customer-first mindset" and conducting user tests, stakeholder interviews, data analytics, content analytics and domain research. Everything to understand how we can facilitate a better customer experience and increased sales.
The UX-process can be divided into the following sections:

Services that meet your needs
In a world where habits, trends and technology are changing at a rapid pace, Pearl offers a range of services that can be put together into a tailored UX offering to suit your needs. This also makes it easier for you as a company to make changes as your customers change their behavior and needs.
Our services cover everything from consulting, where we help improve the user experience and conversion rate, to assist with the implementation of complete UX processes in connection with platform change. We can also help you with an analysis of the current solution to get an overview of areas for improvement, and the establishment of a strategy to improve the user experience and goal achievement.
Throughout our process, the UX team ensures our proposed design solutions are evaluated by development teams before we even start to establish design specifications, frameworks, and/or interface designs.