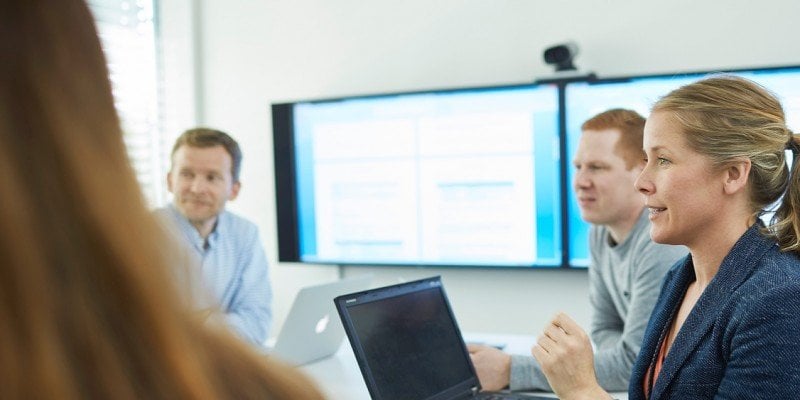 Implementation of template solutions from SAP
Based on functionality made available in SAP's standard system, Pearl has built various template solutions. Our template solutions help keep costs down, as this reduces the need for complicated processes and project administration.
Why is implementation by Pearl so effective?
Following several successful projects, we have established solid expertise in the completion of various SAP implementations. Each project has added relevant activities, templates, and tools that improve the standard method and toolbox provided by SAP.

All our SAP projects are run with a standard methodology based on SAP Activate, and are comprised of five phases:
Prepare 2. Explore 3.Realize 4.Deploy 5. Run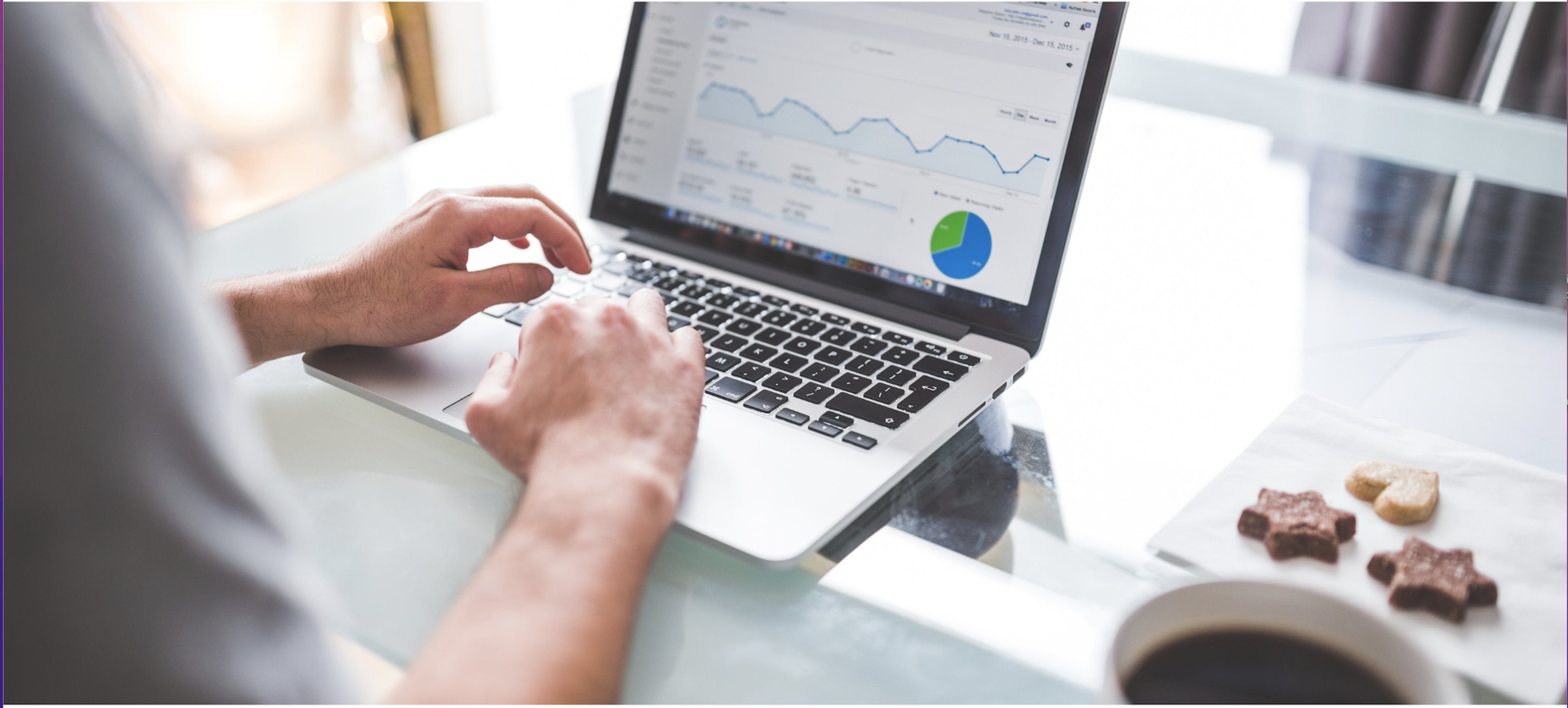 Why do our customers succeed with us?
We invest heavily in our solutions on an ongoing basis. Smart processes are then available for all our customers. The project implementation methodology ensures that you are ready when the solution is taken into use and the delivery and cost pattern is as expected.