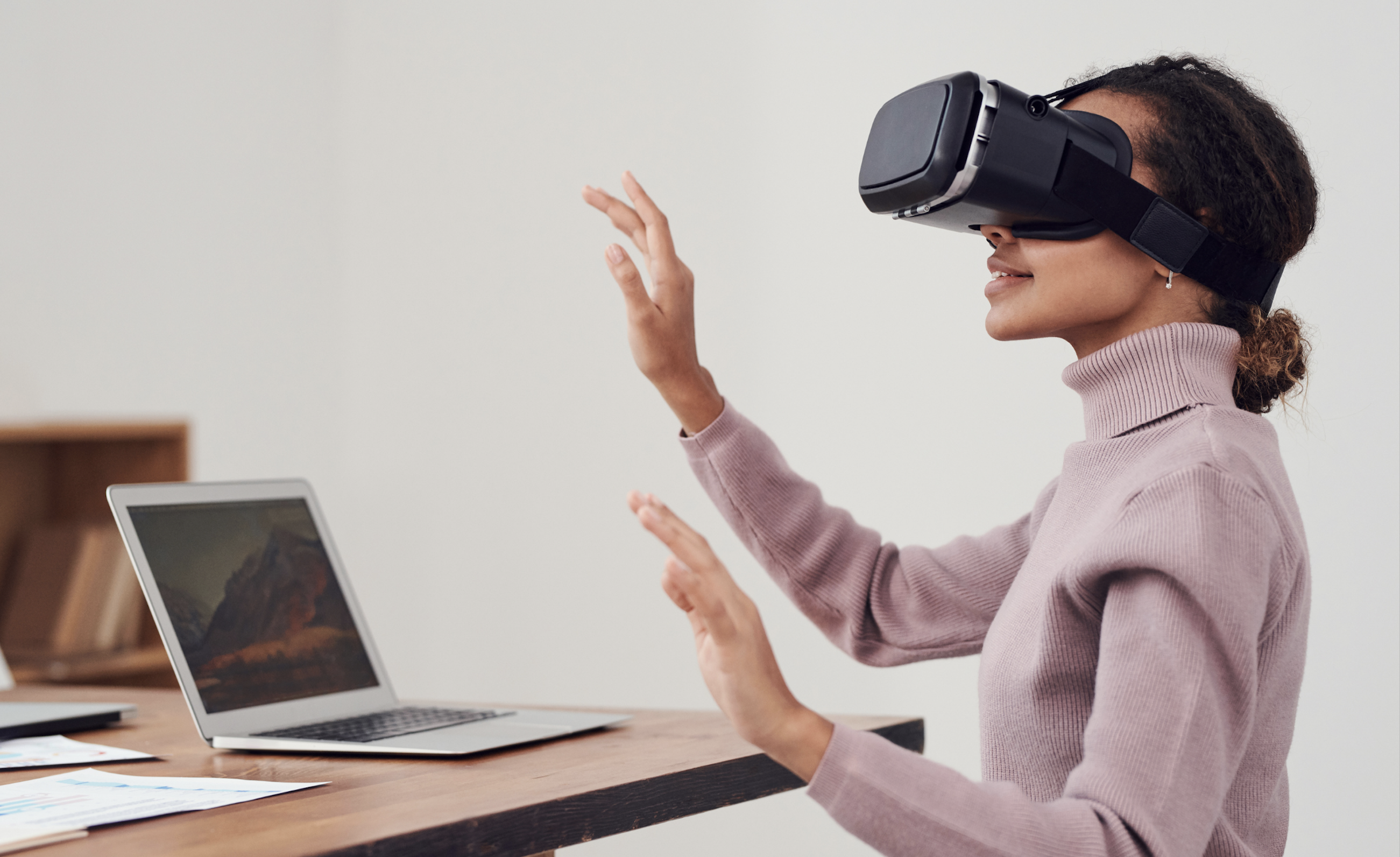 For whom is it suitable?
E-com@Pearl is a fully integrated system that supports the customer journey as a complete process. It has optimised design adapted to your needs - now and in the future. E-com@Pearl is suitable for customers who need a B2B and/or B2C solution.
What does it cover?
E-com@Pearl consists of SAP and Hybris solutions. This is based on the "in memory" platform SAP HANA, which provides all users with immediate insight into real time data. Important processes covered are:
Online shopping
PIM
Customer centre
Marketing
Campaign management
Budgeting and simulation
Loyalty management
Service
Sales
Subscriptions
What are the gains?
A scalable and innovative solution that secures your company's future
The solution is tailor-made for your special customer journey needs
Cost-effective and timely implementation