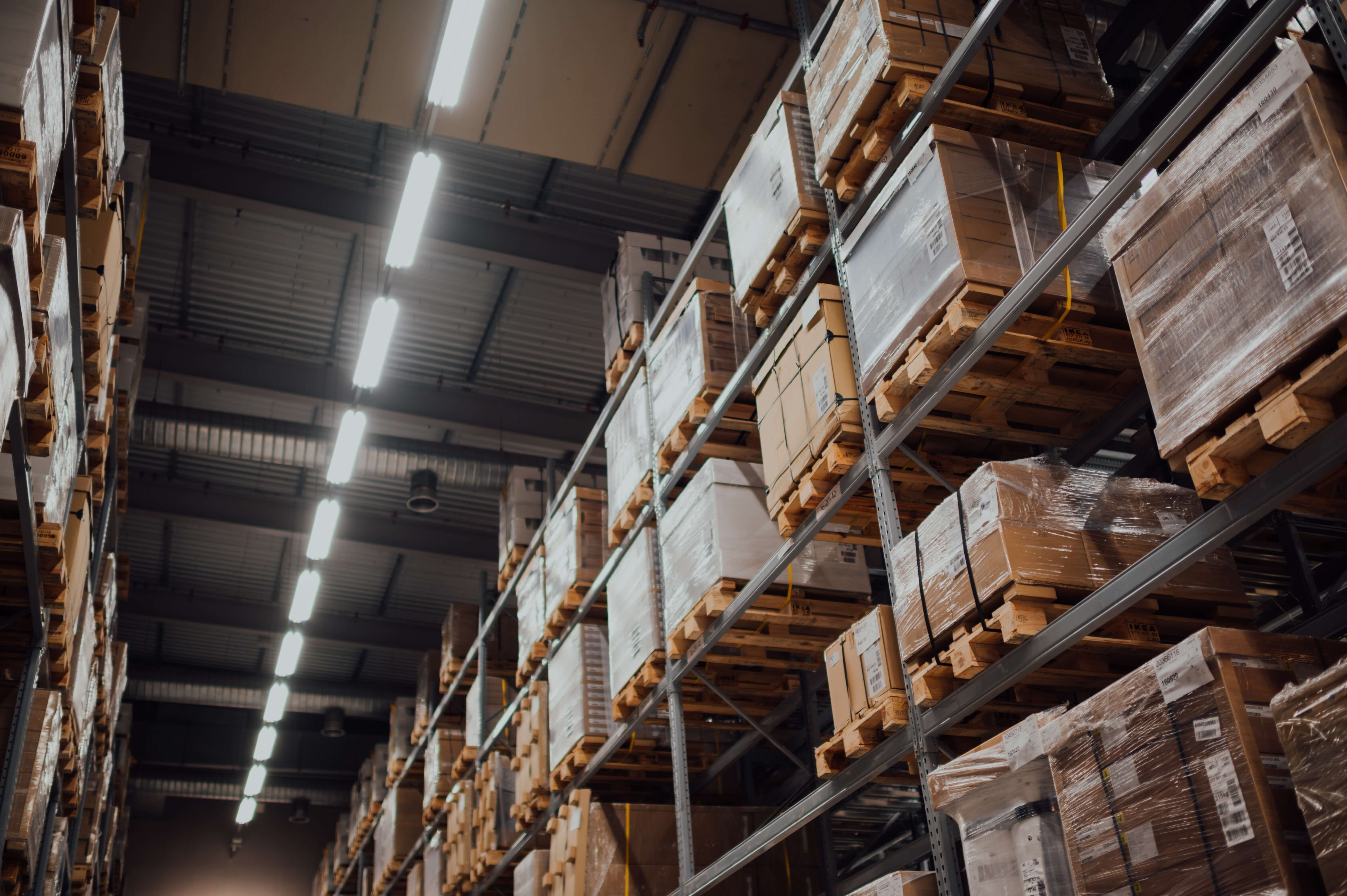 Fast and user friendly
The platform is built with the latest technology in order to be user-friendly and provide fast performance. It is provided as a public or private cloud service.

Pearl was the first company in Europe to go live on SAP S/4HANA with a retail business. We are the Nordic region's leader on the platform, and together with several of our customers, we have developed a template solution for S/4HANA.
Award-winning design
S/4HANA provides a comprehensive overview of the company's situation in the entire value chain in real-time. This means that you can plan, control, and easily act on changes and deviations. The user interface is based on an award-winning design – you quickly understand what tasks you need to perform and how to get them done. S/4HANA can be adapted to your own needs and run on all devices and platforms.
COLLECTS A NUMBER OF FEATURES
The system brings together several of the products in SAP Business Suite in addition to ERP, such as:
SAP CRM (Customer Relationship Management)
SAP SRM (Supplier Relationship Management)
SAP SCM (Supply Chain Management)
SAP PLM (Product Lifecycle Management)
For those who need an ERP solution - implementation of SAP S/4HANA
Regardless of whether the solution is to be delivered as a cloud-based service or as an "on-prem" solution, we can take total responsibility for the implementation.

Pearl can quickly and efficiently implement SAP S/4 HANA based on one of our template solutions, developed through our many projects.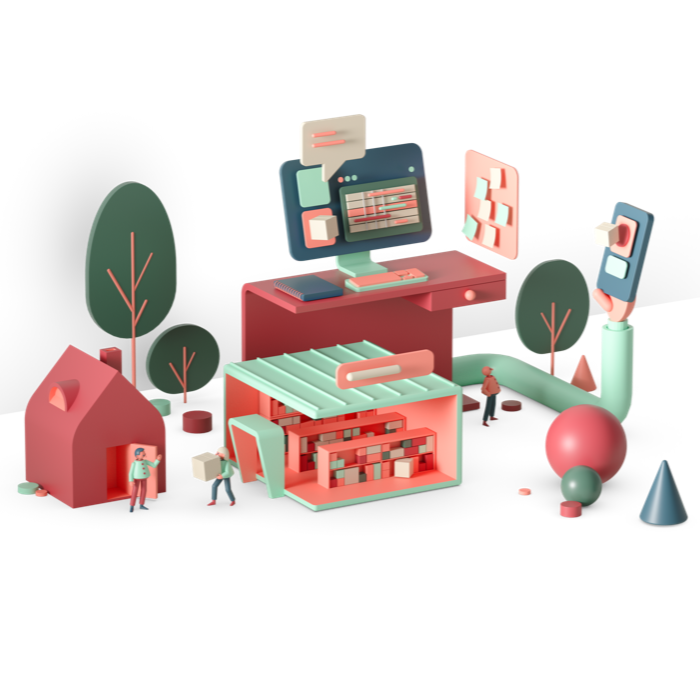 For those who want to upgrade to a new SAP solution - migration with Pearl S/4 Move
Pearl has cutting-edge expertise in moving customers from ECC to the new SAP S/4 HANA platform in an efficient and secure way. We have a package solution approved by SAP, and we only use SAP-approved tools in the implementation.

We have gained a very solid experience and have helped a number of customers in their move to SAP S/4 HANA already.