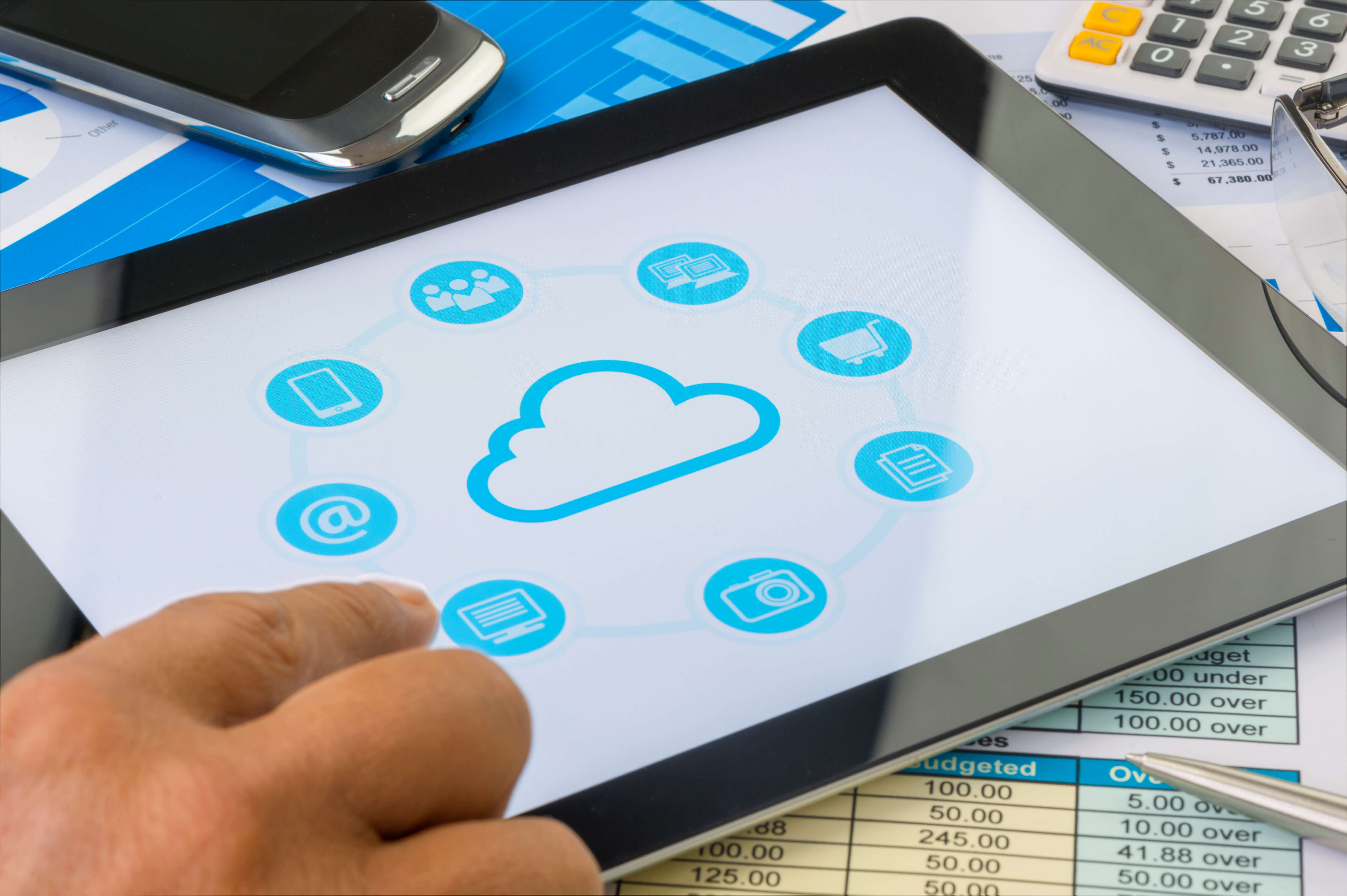 Do you have a Cloud strategy?
Several companies are choosing to use cloud platforms to operate their business-critical systems. To realize all the potential benefits of a cloud investment, it is important to develop a cloud strategy that supports the goals you have on the business side. A transition to the cloud will give your business access to lots of exciting technologies and features.
Wondering why you should choose a cloud solution? Or do you need support for further development and innovation?
We can help you!
Our specialist has extensive experience in migrating business-critical systems to the cloud. Pearl has a cloud-first strategy and recommends our customers to move their systems to a cloud service. This is because it provides predictability and flexibility that cannot be compared to operating the solution in a separate data center or with a local hosting partner. The advantage is more scalability, cost efficiency and increased pace of innovation. We have helped several of our customers onto a cloud platform and shown them how to get all the benefits of such a migration.

We offer expertise in both migration to AWS and Microsoft Azure
Products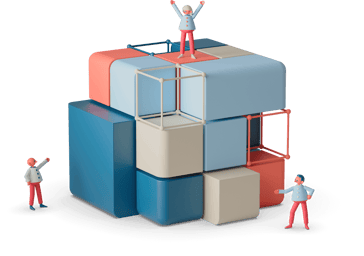 Amazon Web Services (AWS)
Amazon web services (AWS) is one of the major cloud platforms and has contributed to the development of the technical services that make it possible to move complex solutions to the cloud. AWS offers a number of features that can help your business grow in line with the market.
Read more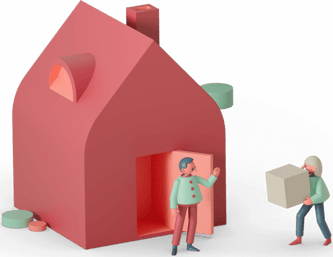 Microsoft Azure
Microsoft Azure is a recognized cloud platform. It is an open-source cloud that provides access to over 200 services such as AI and machine learning, analysis, DevOps, storage and security. These can complement or be integrated with your current local systems
Read more