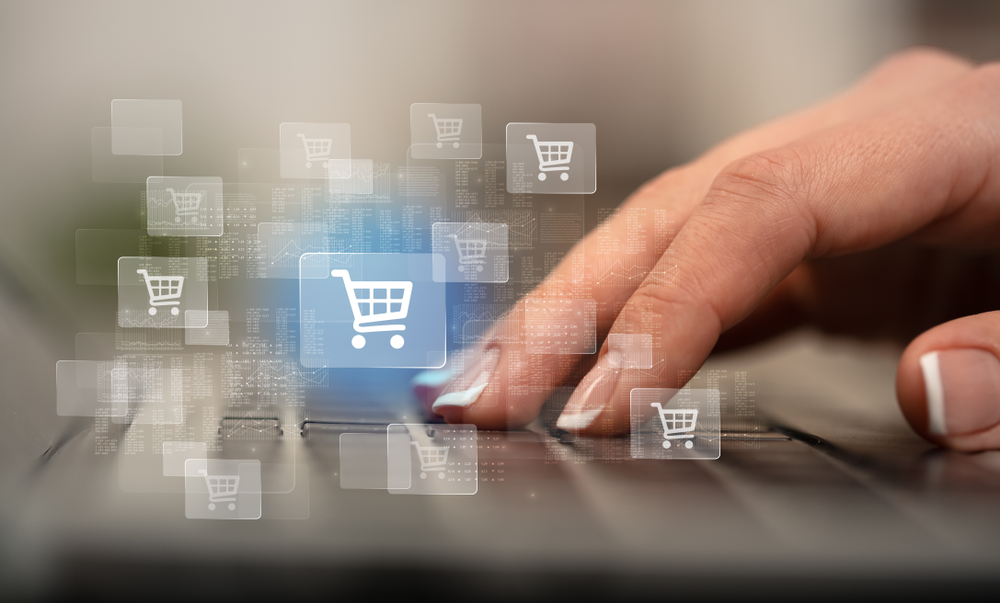 What is SAP S/4HANA?
SAP S/4HANA is described as SAP's next-generation ERP solution. With the help of a new technological platform and a new user interface, innovation has been realized. This will give the following immediate benefits:


Automation and innovation of business processes
Real-time reporting and analysis
Use of machine learning and predictive analytics
Pearl Group has extensive experience implementing SAP ECC and SAP S/4HANA for customers in the retail industry. After completing the implementation, the same customers have chosen to enter into a partnership agreement with us, which has led to further improvement and development of the solutions. Based on this, Pearl Group has established our own package solution for SAP S/4HANA Retail.
The package solution consists of a pre-configured standard SAP S/4HANA Retail solution based on best practices that is further complemented by in-house developed accelerators.
What value does Pearl Group's package solution for SAP S/4HANA Retail add:
A well-functioning solution rich in functionality


Accelerators that provide additional functionality, process improvement, and efficiency


Efficient and risk-free implementation
In-house developed accelerators
An accelerator is primarily developed based on lacking functionality in SAP S/4HANA. In some cases, an accelerator also replaces standard functionality where the solution provided by default is not efficient or comprehensive enough. Technically, the accelerators are defined as additions. This means that no modifications to the standard SAP S 4HANA have been performed. This is the way Pearl Group has always carried out the development of SAP ERP, and it is also in line with the recommendation from SAP. To utilize standard innovation in SAP S/4HANA, such as reports and analyses in real-time, machine learning, and predictive analyses, this is even more important than before.

The following are examples of accelerators developed by Pearl Group:


Articlemonitor@PearlGroup; a solution for creating and maintaining items and item-related master data objects using file scanning.
Phasing@PearlGroup; a solution that automates the process associated with phasing in and phasing out goods
Pricemaintenance@PearlGroup; a solution for uploading and downloading price terms
Purchasing@PearlGroup; a solution that provides a total overview per item with information such as open needs, inventory, historical consumption, predicted consumption, supplier, supplier's inventory, supplier's price, and sales price. A purchase order can be created automatically or manually directly from the solution. In addition, it is possible to perform master data maintenance directly.
Inventory@Pearlgroup; a solution that enables item counting during the store's opening hours.
Pearl Group's package solution for SAP S/4HANA Retail is certified for both SAP S/4HANA On-Premise and SAP S/4HANA Cloud.

Do you have any questions or want further information? Do not hesitate to reach out.