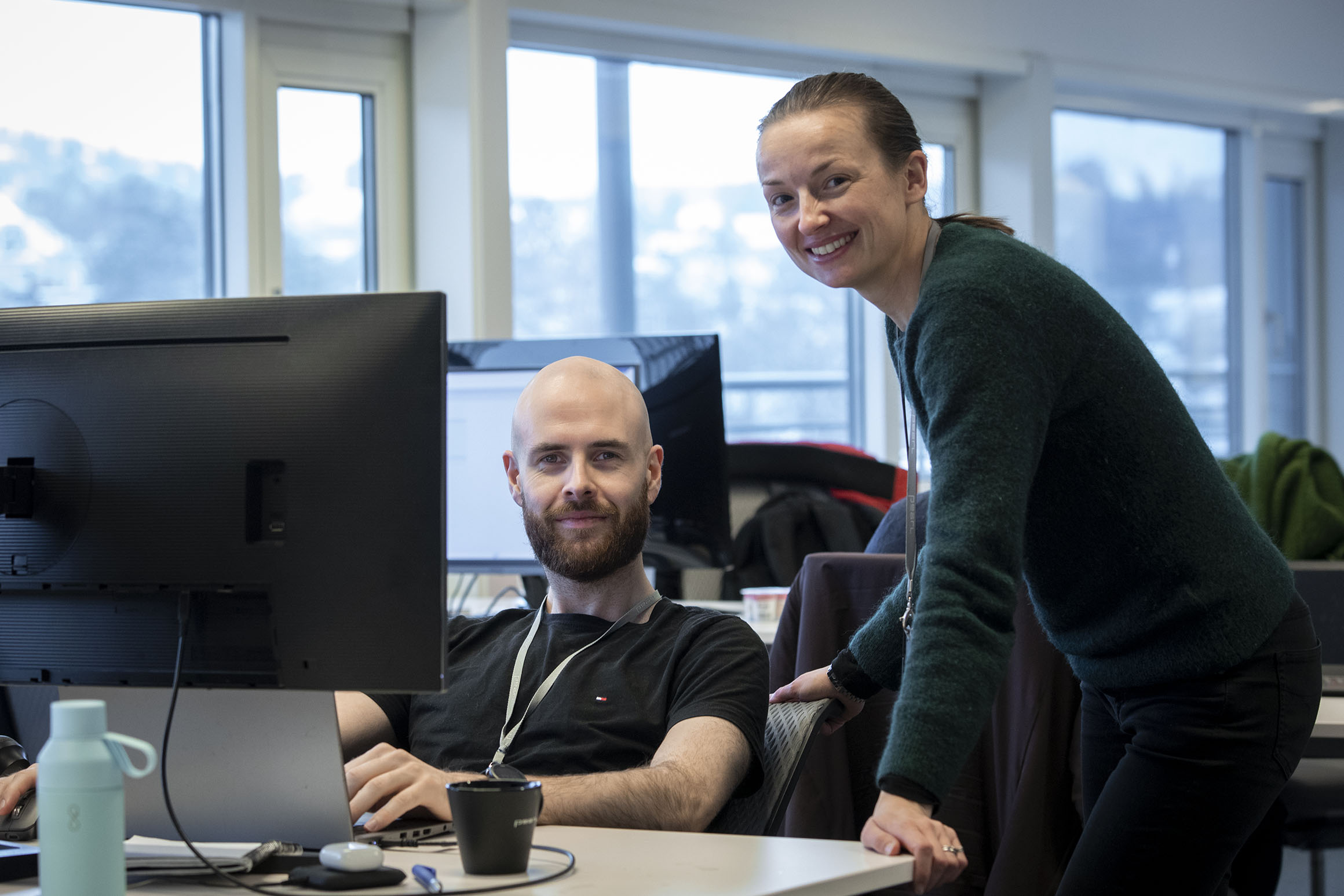 What is PearlCare?
PearlCare attends to your requests and looks after activities in the operational and management phases i.e. everything that happens once a solution is up and running. We provide support when you need it and suggest improvements and measures that we believe should be implemented, to enhance business life in your company.
PearlCare supplies both basis and operational services and ongoing support for all areas of application in SAP, Salesforce and AWS. We also develop the solutions further, while providing strategic advice to meet industry trends and stay at the cutting edge of new technology.
We have total responsibility for everyday system support and focus on close cooperation day-to-day and longer term. We want you to feel that we look after you, can solve your problems and secure stable and predictable operations. On this basis, we launched the PearlCare concept in 2012.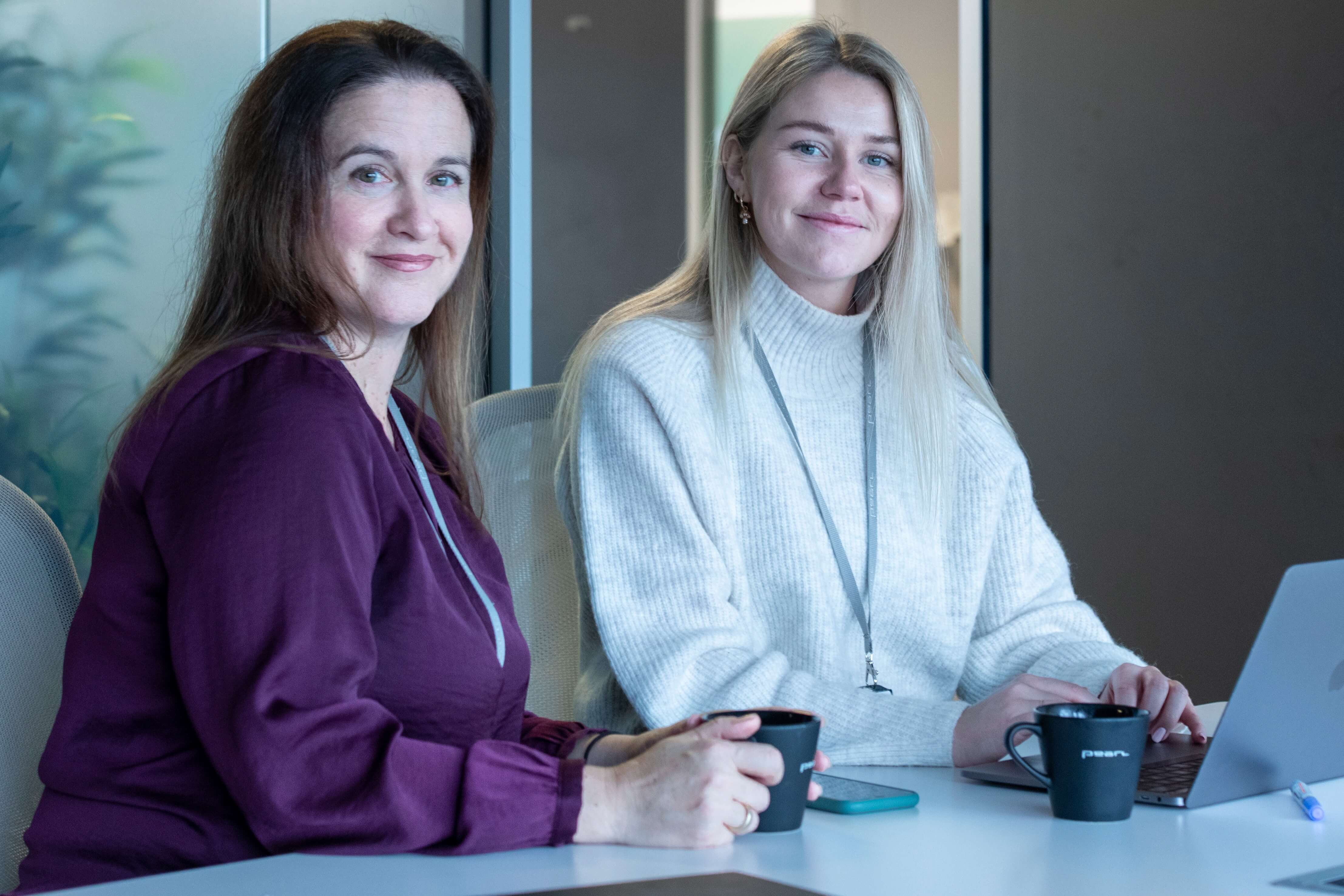 Customer-tailored model
No two customers are alike, so we tailor the management model to the individual company and work with you to arrive at what we consider to be the right level, content and scope. Based on this we define the services you need and create a common organisational platform to enable your company to succeed long-term.


The activities include:

Advice
Day-to-day user support
Application management
Change requests and further development
Transfer of expertise and training
System and interface monitoring
Expertise
We have a strong technical environment and expertise that covers both SAP and other solutions. Every day, PearlCare utilises all of this body of expertise and draws in the necessary resources to solve technical issues optimally. PearlCare supplies basis consultants, monitoring, operations, developers, applications consultants, solution architects and advisers.