If you choose to combine an SAP integration with other technology such as bluetooth accessories, beacons or sensors, GPS or just utilise the camera as a QR code reader, the end result is a powerful tool for you organisation.
It is a common misconception that mobile apps are expensive to build, but the truth is that much of job is already done when using SAP's framework. The framework consists of hundreds of UI elements which together are combined to a great user experience. The BTP-layer is pure configuration and building the backend logic is performed in the same manner as building other UI5 Fiori apps. Entering the Apple Developer Enterprise Program makes it possible to deploy the app to your organization by e-mail or QR code, completely bypassing publishing it on AppStore.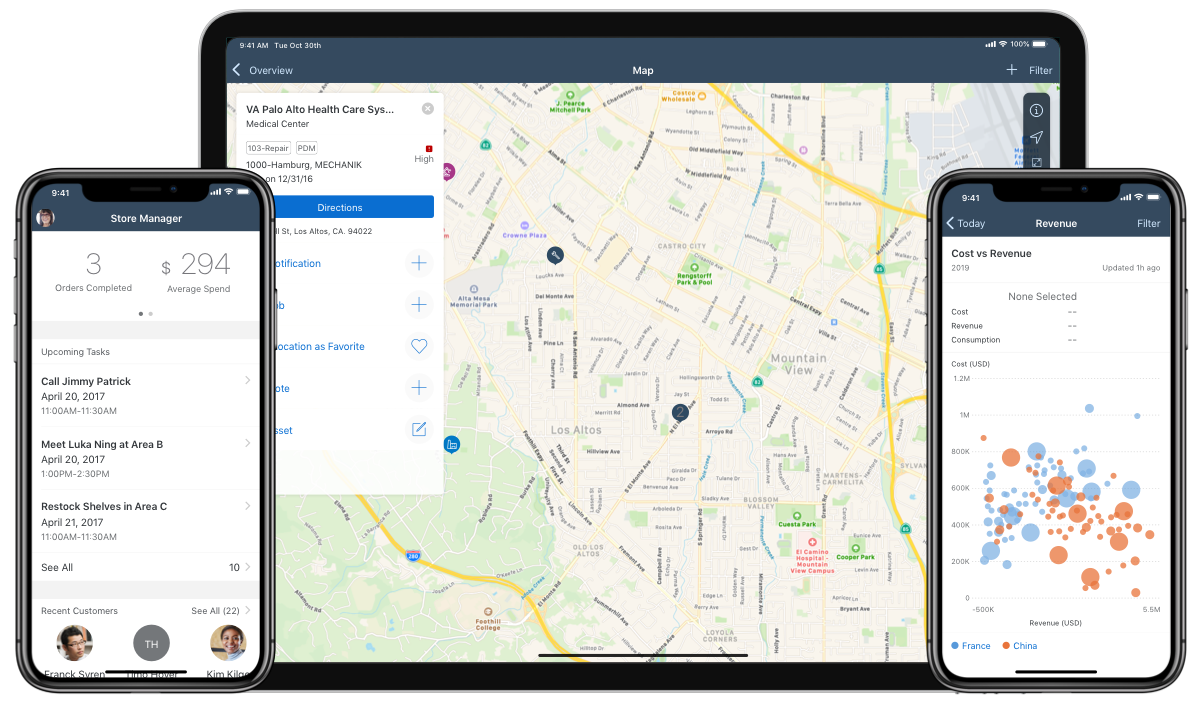 Want to get a feeling of how a native SAP enterprise app could work for you? Head over to the AppStore and try out the demo version of these apps that SAP has created!
Contact us when you are ready to create the next mobile experience for your organization!
Contact Per-Åge Themte
on mail perage.themte@pearlgroup.no
or mobile +47 951 67 961