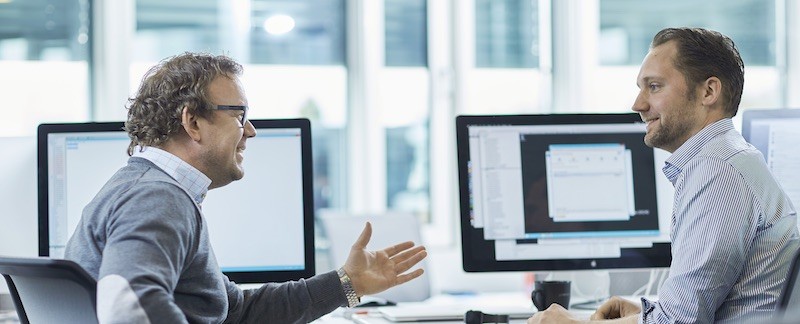 Several years of experience
Our Specialists have many years of experience in solving complex tasks across industries. We have certified specialists in many disciplines and solutions such as SAP S / 4HANA, SAP Sales & Service Cloud, SAP Commerce, Salesforce and AWS
Our consultants have worked with a large number of customers in several industries. Our basic idea of ​​effectively solving problems with the reuse of method and solution also applies to the specialists' work methodology.

We offer project managers, solution architects and specialists in operations and development. All our specialists have industry knowledge. Pearl specialists can be advisors, but also solve specific problems.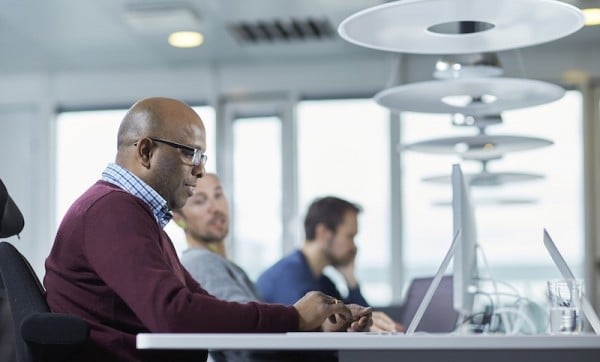 "Pearl specialists act as consultants, but can also solve specific problems. Our specialists have worked in their technical fields for many years and have built up comprehensive technical, industry and solution knowledge. They have methods for solving complicated problems, while working within Pearl's strategy of re-using solutions"