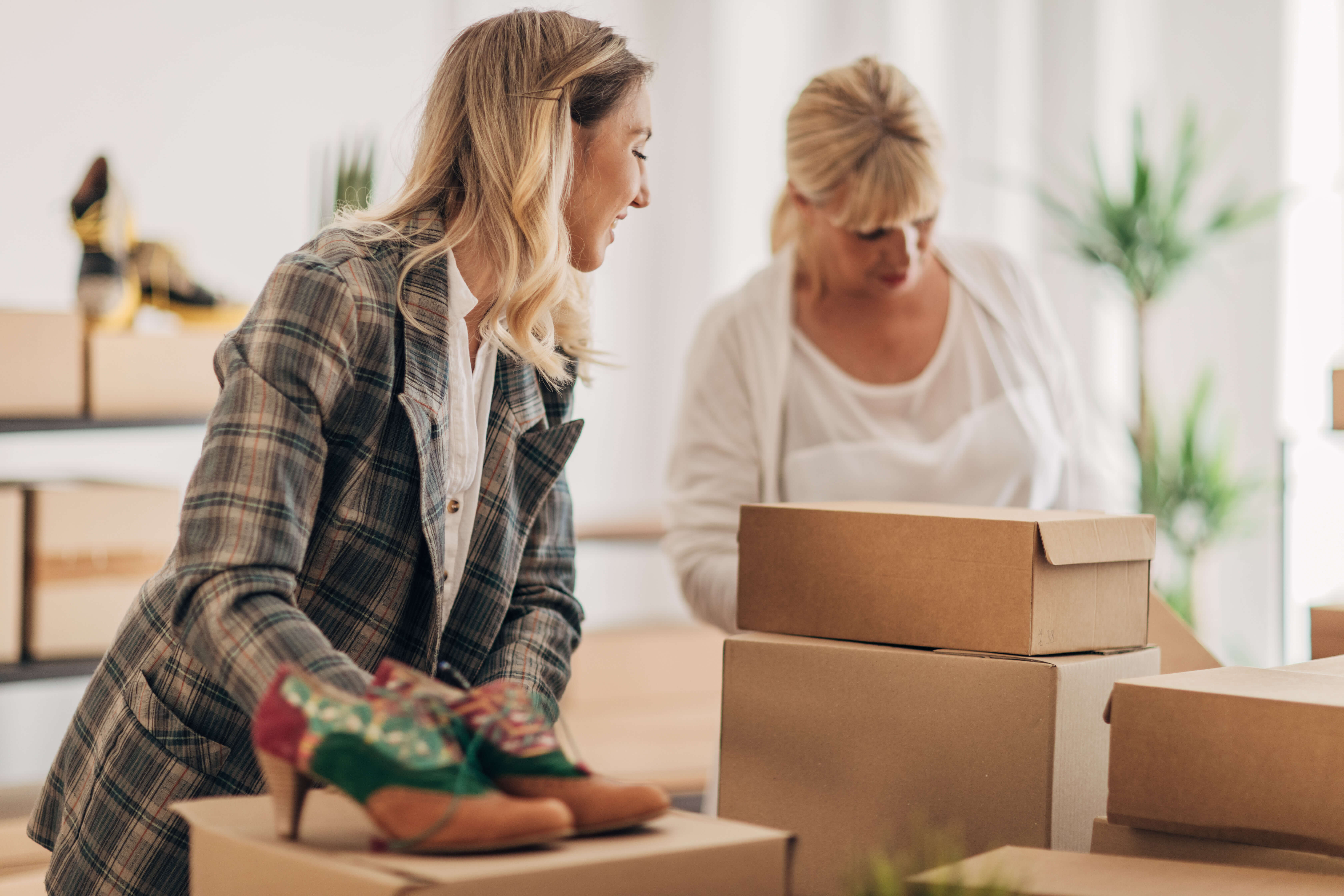 Streamlining sales
In markets where the sales process has a certain complexity, it is important for salespeople to have control over their sales opportunities. In an ideal world, the sales process starts either by your company contacting the customer directly, or the other way around due to smart marketing. No matter how leads and sales opportunities arise, it is important to have a methodology that makes you filter out which customers are most likely to buy your products or services.
One of the most important parts of the process is to identify the customer and make a qualification of the lead before it is either disqualified or the parties enter into further dialogue. Many companies spend a lot of time on sales opportunities that they really have no chance of winning. In order to generate leads and increase sales, it is important that the sales team has the right tools to quickly identify and establish an understanding of the customer as a whole.
Better customer satisfaction
There is nothing more annoying than being put on hold, transferred countless times, and then having to retell the problem you want solved. Service is a separate area of ​​knowledge, and it is not without reason that some companies are very good at this, while others are not quite able to do it.
Customer service is no longer an after-sales activity, as consumers often engage in discussions and provide feedback based on their overall experience, publicly. To give proper customer support will require intelligent commitment and quick response from the first interaction. This is why it is crucial for companies to invest in customer service solutions that support good customer experiences.
With a solid system for Service and customer management, your company will be able to gain better control and create better customer satisfaction in contact with customers. Customer service department will be able to handle support cases, complaints and other discrepancies more efficiently, saving time for both you and the customer.
We can help you!
Using modern SaaS solutions, companies can easily manage contacts, potential customers, opportunities and customer accounts. Customer service representatives can handle support issues, omni-channel requests and field service efficiently by accessing data from multiple sources in one and the same Customer Account.
Our experts can help you define your business needs and set up the solution. Then we develop the solution together as the needs change.