Modern e-commerce
There was a time when digital commerce meant static storefronts and shopping carts. Now, we live in constant change. At Pearl we honor that e-commerce is a complex industry with numerous players competing for the customers attention.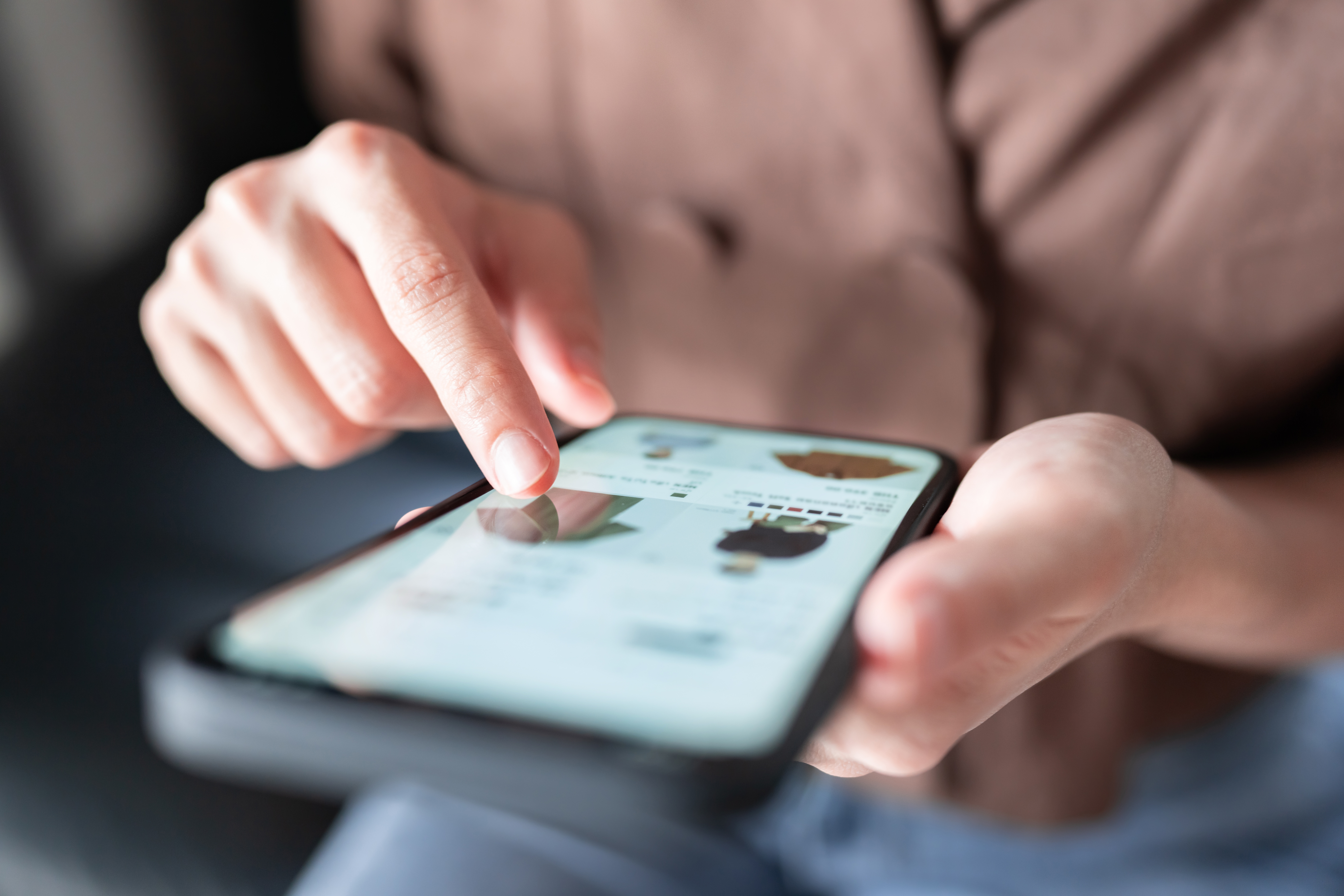 The impact of digitalization
As the impact of digitalization continues in both B2B and B2C, we're seeing extreme changes in customer behaviors and expectations, from the way they research a product/service, consider and complete a purchase, to the way they show loyalty to a brand.

Nowadays, digital commerce is so much more than a sales channel. We know that 81% of retail shoppers conduct online research before buying. And in a world where habits, trends, and technology are shifting at a rapid pace, companies need to constantly innovate and be relevant to maintaining a successful user experience that keeps your customers loyal. Because we know, the better you know your customers, the better the customer experience. And a seamless customer experience is the key to increased revenue.
We can help you!
In Pearl, we have established a carefully selected eco-system of platform whom we have strong relationships with. This means we can put forward solid, high-performing solutions to cover the full customer journey within digital commerce.
Pearl has gathered some of the best experts in digital commerce and acts as a full-service omnichannel partner delivering; strategy, design, development and hosting to brands, retailers and manufactures across the globe. We also have experts in the field who assist you throughout the journey from planning, implementation and further innovation after Go-live